Footprint Cards (Established in 1996) is an Australian based & Owned company providing complete service delivery for branding, logo design and print.
Based in Melbourne's leafy Eastern Suburbs, Footprint Cards are located at 144 Maroondah Highway, Croydon. We offer a full range of print services including business cards, promotional cards, invoice and quote books, logo design and branding.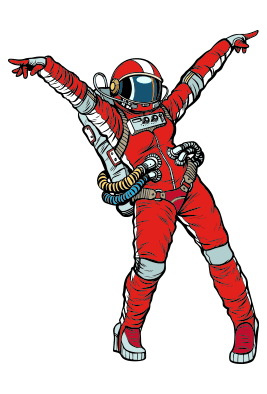 Melinda Piccioli
Creative Arts Designer | Director 
Melinda started the business back in 1996. Her ability to create and provide designer options for our customers has been proven over time.
Her commitment and dedication to her customers is second to none. She makes things happen. Her knowledge base is comprehensive and covers not just printing but also flexible packaging and packaging configuration, CMYK, Spot, Metallic, Spot UV, 8-12 Colour Flexography and 8-12 Colour Gravure.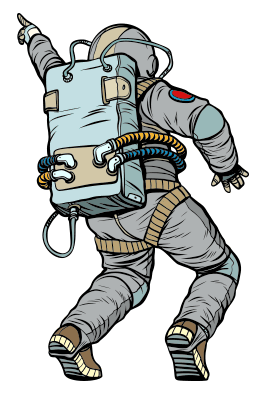 Pasquale Piccioli
Production – Operations | CEO
Pasquale has ink in his veins and vision, having been involved in the Printing and Packaging industry for over 25 years with CU Packaging Film, his areas of expertise include Corporate & Business Branding | Product Branding | Product Development | Packaging Configuration & Design | Rewind Film Design | Can & Bottle Design | Automotive & Vehicle Wraps | Modified Atmosphere Package Design Poultry & Meats, offset printing, digital printing, flexographic printing and gravure printing.
Our clients benefit from Pasquale's ability to interpret their design needs and provide solutions which deliver on their vision each and every time.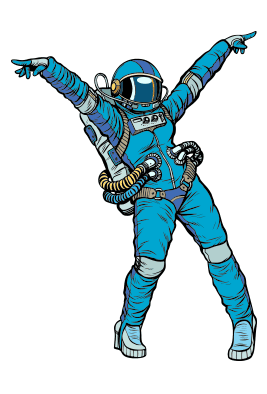 Milla Piccioli
Coming Soon
Awesome Young Lady, incredibly intelligent, hard working, perfectionist, full of attitude and personality.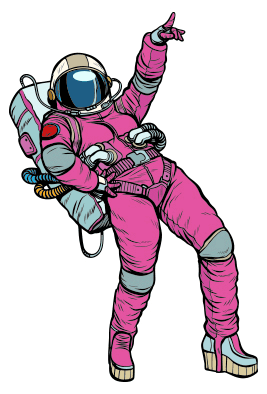 Taya Piccioli
Coming Soon
An Other Awesome Young Lady, gracious and super witty, Music lover, creative movie & media producer and a talented celloist.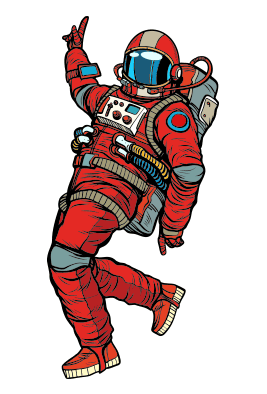 Cristano Piccioli
Coming Soon
Awesome Young Little Man, very clever, reliable, walks his own path and truly loyal & Will always have your back – he's the future boat builder 🙂
Weekdays
Monday - 9:00am -5:30pm
Tuesday - 9:00am -5:30pm
Wednesday - 9:00am -5:30pm
Thursday - 9:00am -5:30pm
Friday - 9:00am -5:30pm
Head office : Phone Croydon
(03 ) 9723 1555
EMAIL
sales@footprintcards.com.au
Address
144 Maroondah Hwy, Croydon
Melbourne Victoria 3136